KDA Patrons, Exhibitors & Sponsors
Paragon Management Associates, Inc.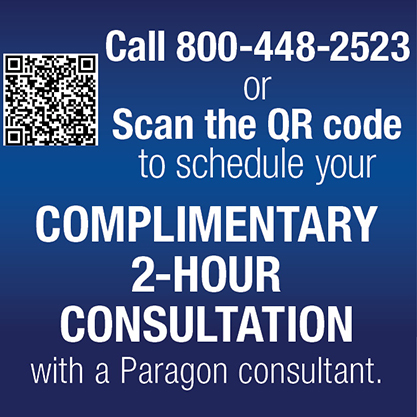 Founded in 1986, Paragon Management Associates, Inc. is one of the largest full-service dental practice management firms in the United States. Paragon currently serves over 400 general and specialist practices with 15 full-time staff members and an ongoing national network of success. Paragon shares tried and proven strategies forged by over 30 years of in-office consulting with thousands of dental offices. No ivory-tower theories; just real-life strategies that produce. Paragon's solutions for problem-solving and growth acceleration provide practices with usable information based on simple, easy-to-implement steps. Because Paragon focuses on the long-term, many of their clients have partnered with them for over 20 years. They understand a long-term perspective is essential to a successful practice. Paragon brings a breadth of experience and knowledge to dental practices having served small, medium, and large practices; rural, urban and suburban practices, single doctor and group practices.